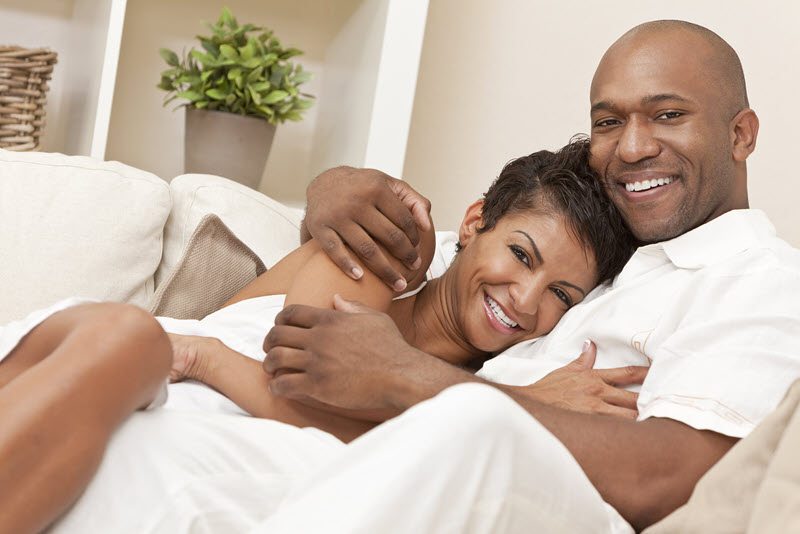 Couples Therapy
Intimate, trusting and sexual relationships between consenting adults can create the foundation for healing and growth that most of us need. However, couples often stumble on obstacles that keep them from receiving that experience.
Building Strong Relationships
Do you have a pattern of selecting the wrong people as mates, want to improve your current relationship, rejuvenate a good marriage, rescue a relationship in conflict or just learn the tools to be in a healthy relationship? If so, this workshop series is for you.
Growing Pains
Preteens and teens (11-17 years old) deal with a lot! Often, their emotions get in the way of trying to "fit in" socially, wanting to have a good relationship with their parents and family, and trying to establish who they are as individuals.  It can be tough!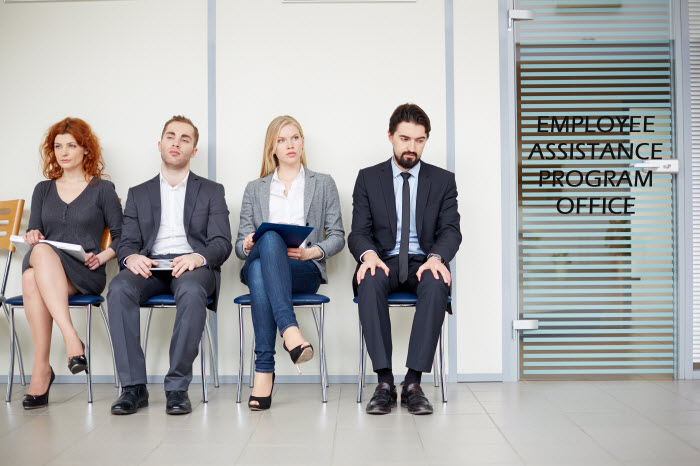 Employee Assistance Program
An Employee Assistance Program (EAP) encourages employees to deal with personal problems that might adversely impact their work performance, health, and well-being. Does your workplace need one? 
Family First Psychotherapy Services is a place where families and couples can create a safe space for healing relationships and enjoyment of life as individuals. Also, Family First Psychotherapy Services can be the instrument that families use to bring closeness, safe attachments, and better functioning to their lives. There is no substitute for a strong nurturing system that helps a family grow. We know the value of helping people improve their lives whether working through depression, anxiety, substance abuse, and other issues that keep them stuck and not progressing.
Join our Email List!
Stay abreast of Family First upcoming events, news, and related health and wellness information.